Over the past 12 years, due to Shebag's insistence on constantly improving the quality of replica designer bags, we have attracted not only many customers, but also a group of buyers who sell Shebag replica bags as authentic used bags. Generally speaking, for a large number of buyers, we will track their history of orders to confirm that the other party to buy the bag is for their own use, rather than as a genuine re-sale. But very often, once Shebag's super high quality replica bags flow into the second hand market, we have no control over it.
So, for Shebag customers, please be a little extra careful when purchasing a used designer bag, because you may purchase a used Shebag bag and pay an astronomical price. For example, Shebag's Caviar Leather and Lamb Skin Classic Flap Bag is also available on the secondhand market for as much as $10,000!
Super Dacob recently discovered that Cosette, an Australian second-hand designer bag seller, was selling fake bags that some customers had returned but were unable to get a refund.
Saint Laurent Exposes Cosette! A Deeper Look Behind the Fake Luxury Bag: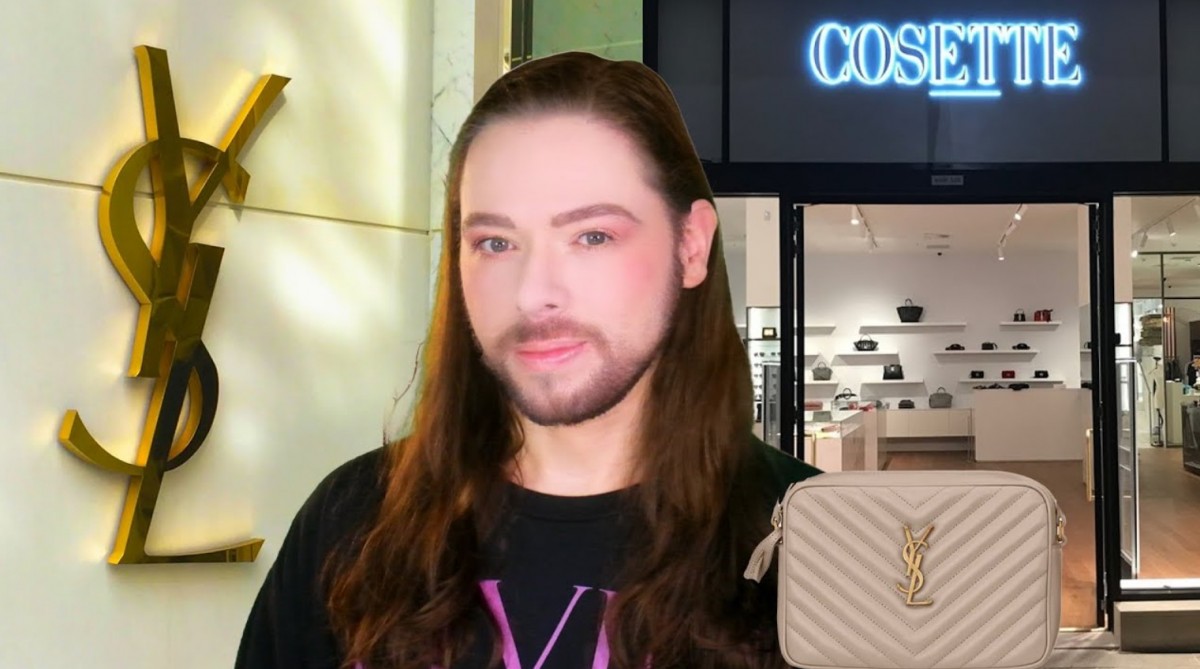 Cosette Update – Fake Luxury Bags Sold & How Customers Are Trying to Get Their Money Back: