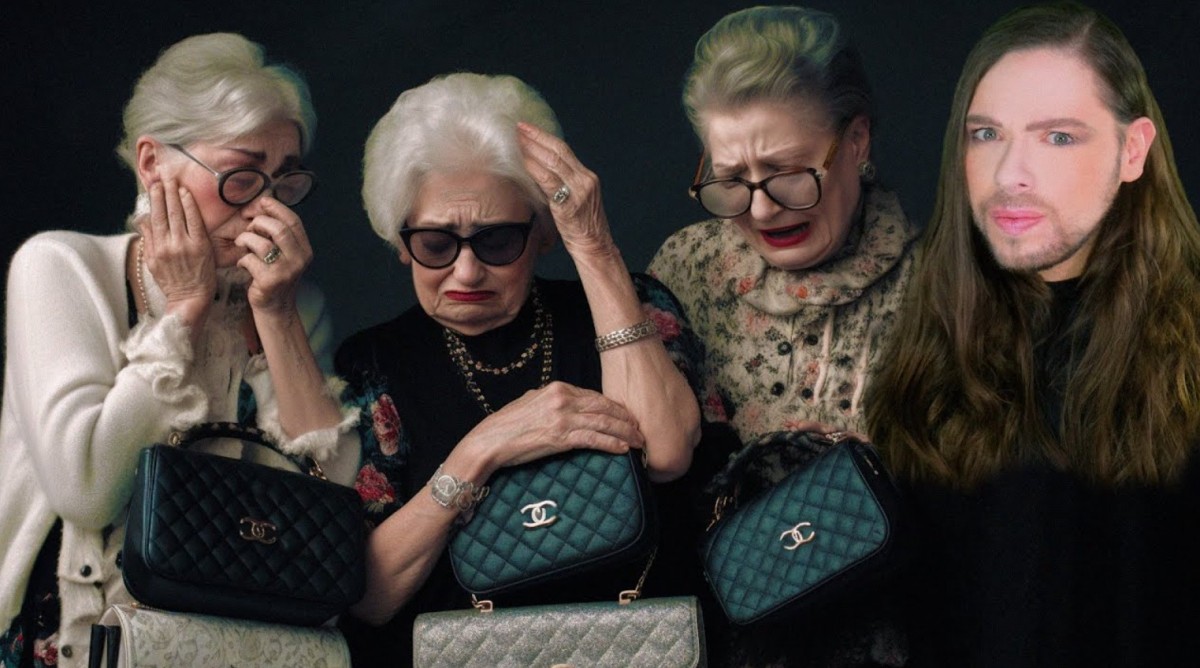 Super Dacob had predicted a price hike for Chanel 3 months ago, and looking back now, he was spot on. 3 months ago, Chanel increased its price by 8%, and three months later, it's still around 8%, up to $10,800 USD on top of $10,000 USD, which is the price of the medium classic flap bag.
There's no mistaking that this is Chanel's most classic bag, and the one with the highest proportion of quota. It's hard to buy in boutiques.
According to Chanel's price increase law, the price increase 4 times a year, 8% each time, will add up to a horrible 40%! This is a one-year price increase! This is crazy. Will Chanel still raise prices from December this year to January 2024? Will the price increase still be 8%?
In March 2023, Chanel increased prices significantly by 15-17%! The current rate of price increases seems to have decreased, will this trend continue?
However, one thing is for sure, Chanel will continue to increase prices, just that the magnitude of each increase is different and the frequency of the increase is unpredictable, currently maintaining a rate of every 3 months.
Shebag company gives another option to people who love fashion, they are not willing to pay this kind of fraud-like prices, and not willing to accept the boutique's quota, and not willing to wait endlessly, wasting time life.
Even those ladies who have authentic, high-priced bags buy Shebag's Chanel bags for everyday use, and the cost of breakage (sheepskin is more prone to breakage) is low enough.
Shebag online shopping discount code:202310