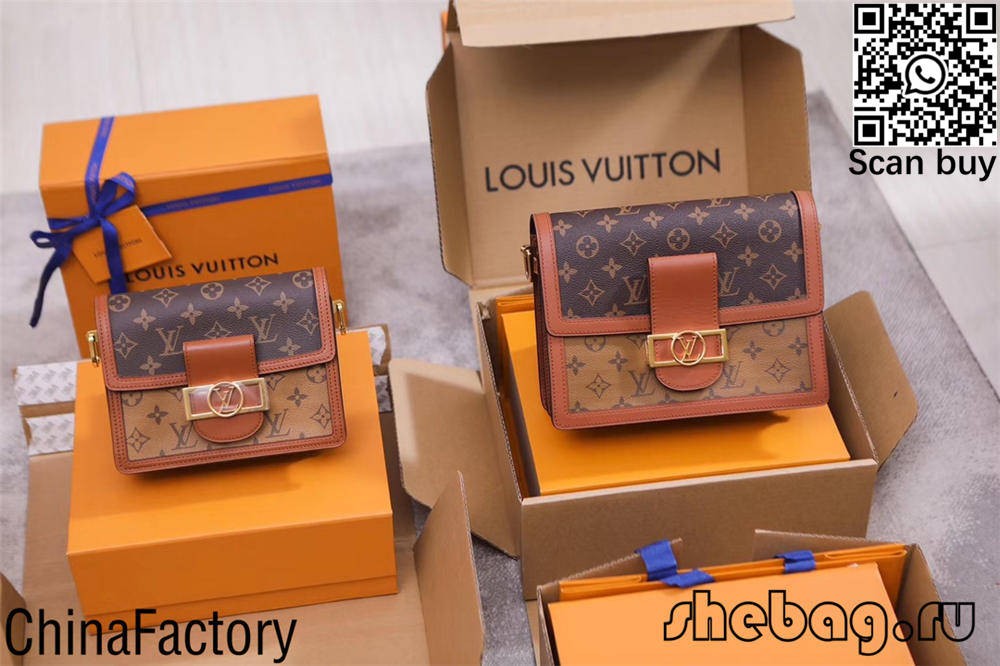 1 Try to buy the first echelon of brands
The first tier: Hermes, Louis Vuitton, Chanel, Dior. every year the price has increased. Can even be used as investment goods.
The second echelon: Gucci, Fendi. classic series retain value, will not easily out of date.
Third echelon: Prada, Ferragamo, Burberry, Givenchy, etc. The fastest depreciation. Super popular style more, but easy to eliminate.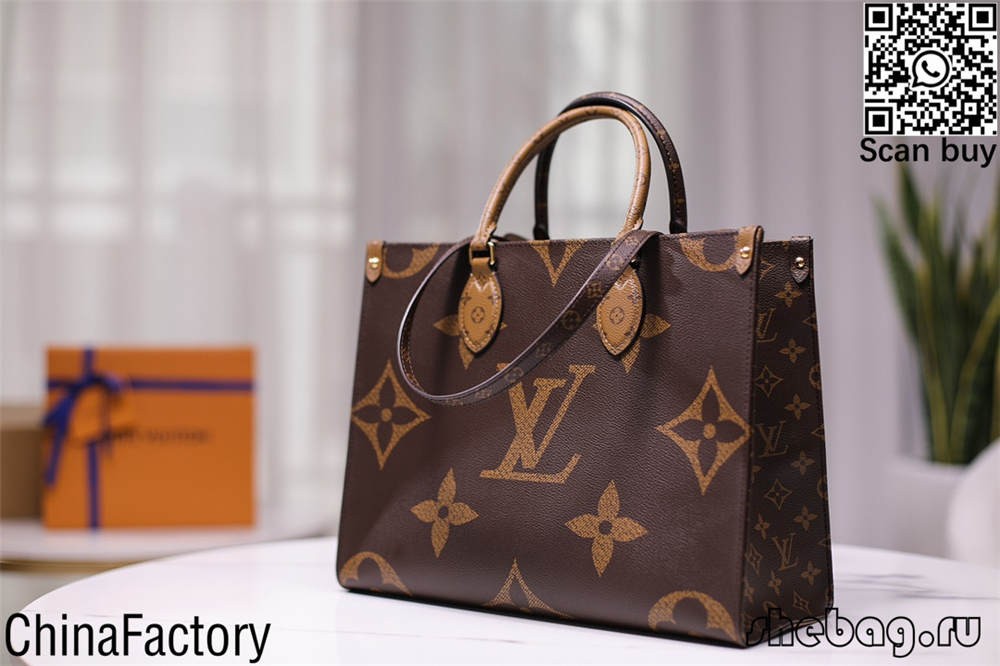 2 Try to buy black and white
Bag color preferred black, followed by white, then it is brown gray.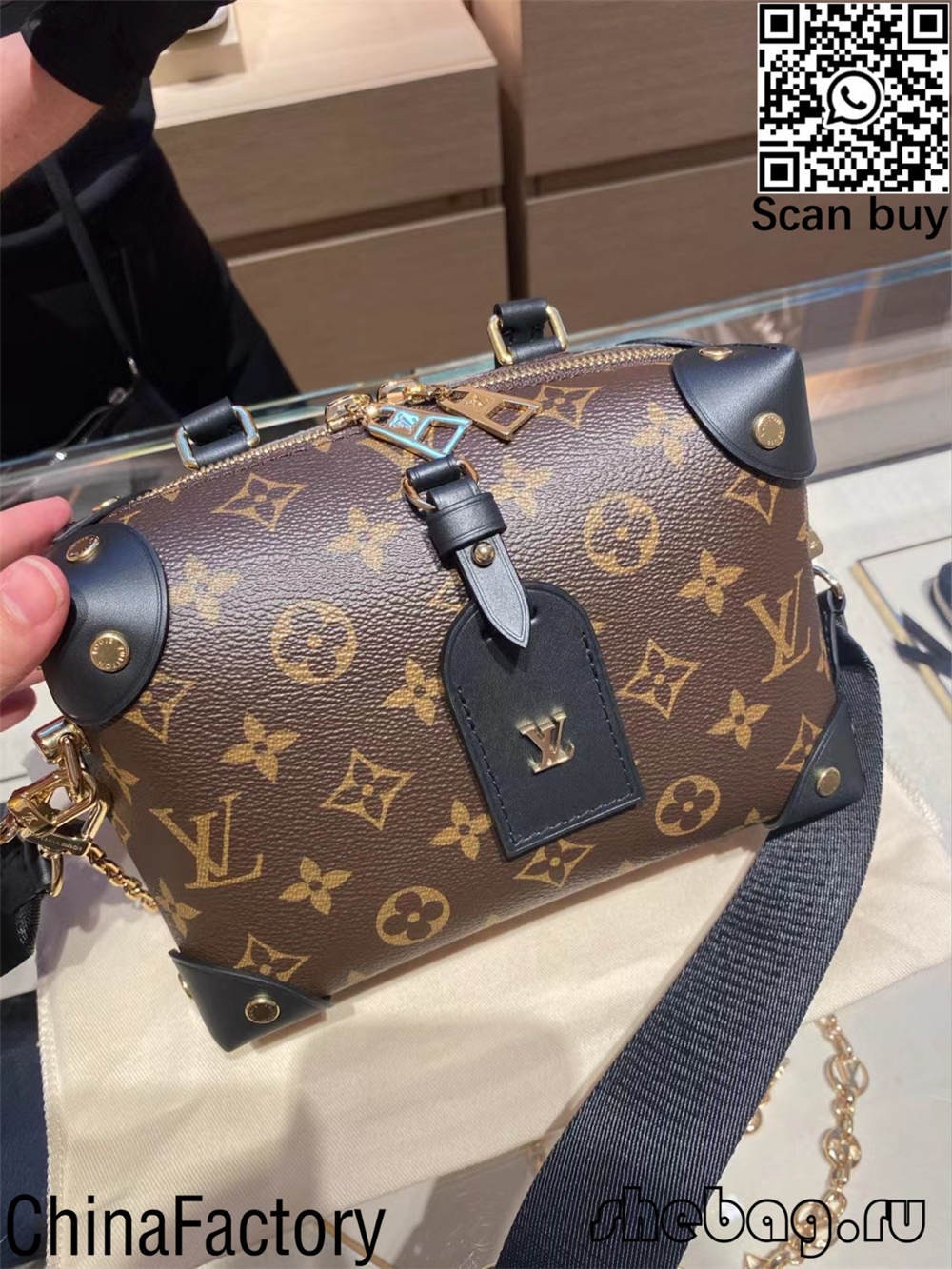 3 Try to buy small bags
Buy small, buy medium, not large. Large bags are not practical. In fact, the popular cycle of small bags will be longer, in the second-hand market small bags are also more valuable. In addition to the Tote and commuter bag, do not know which size to choose, buy small and medium size.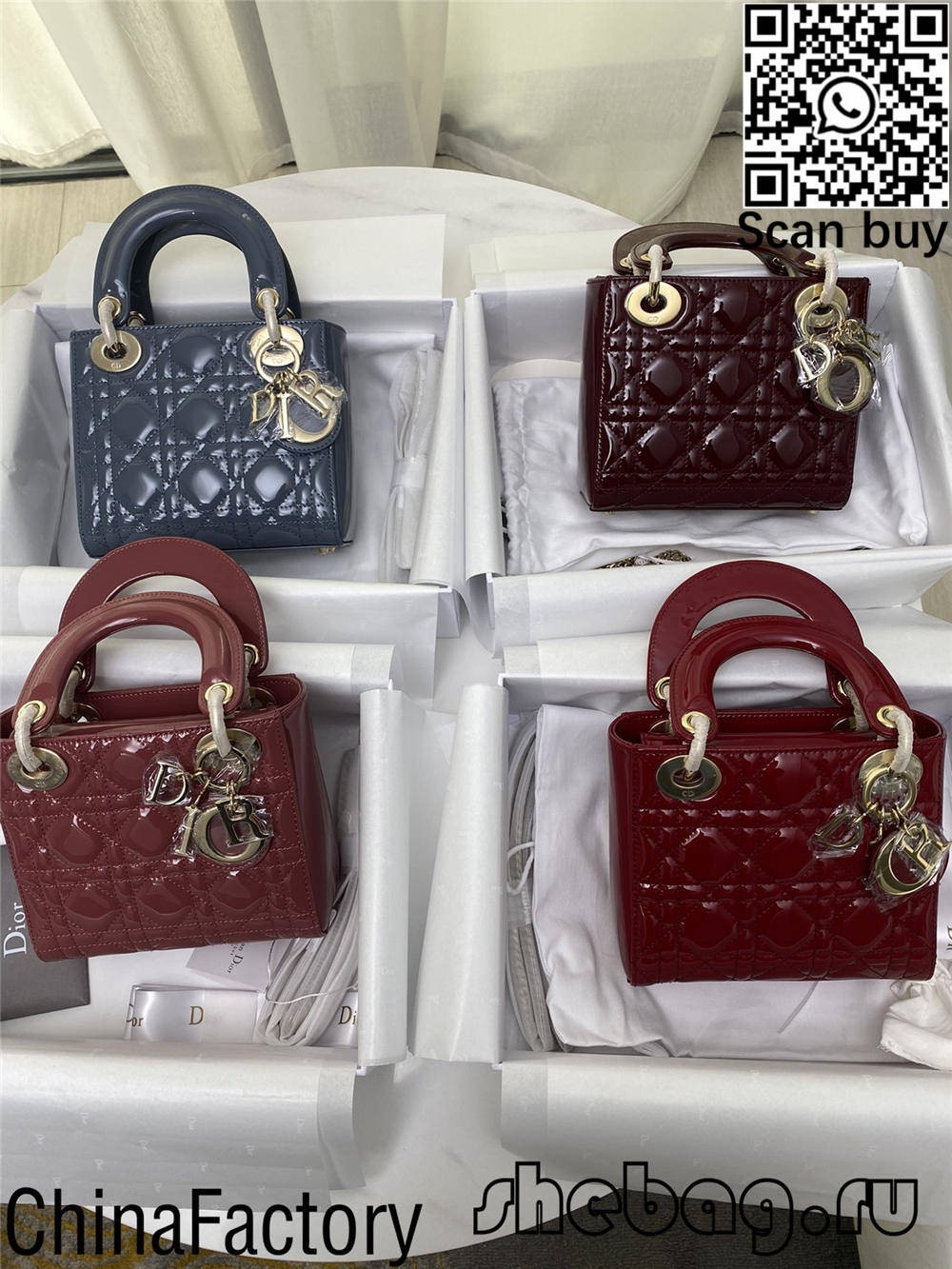 4 Try to choose the classic pattern
Old flower leather, rare animal skin, common animal skin (cowhide, sheepskin).
As we all know, the old flower classic durable, strong ability to retain value. Rare animal skin is generally more expensive, although the buyer's market is not very broad, but things are precious, there are always people who will buy for the most unique one bag.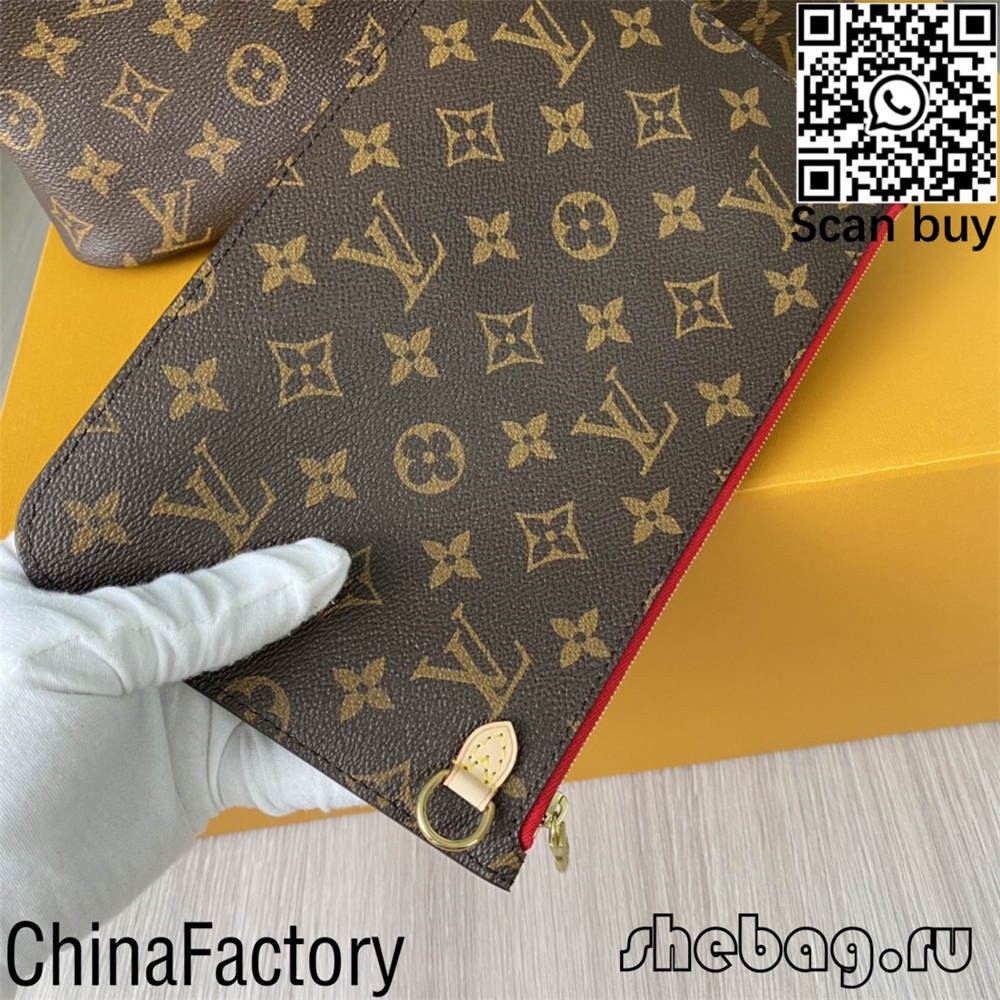 5 Try to choose lychee grain cowhide
Lychee grain > caviar = glossy calfskin >>> suede.
Lychee grain wear-resistant, low depreciation, with a long time looks relatively new, the easiest to maintain.
Caviar is relatively niche.
Smooth calfskin is easy to have scratches, but good texture, is the most favorite type of leather for many people.
Suede who uses who knows, back a few times on the dust and ball, looks old.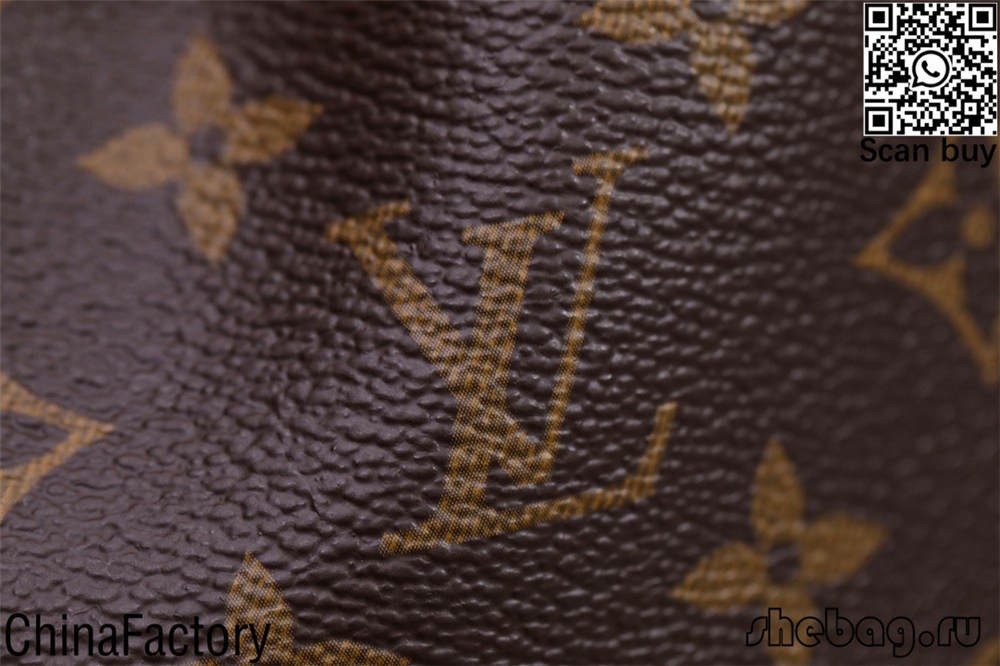 6 Try to choose the classic pattern design
NO.1 is always a classic model, Try to avoid the design is too strong, the season's popular elements of more bags.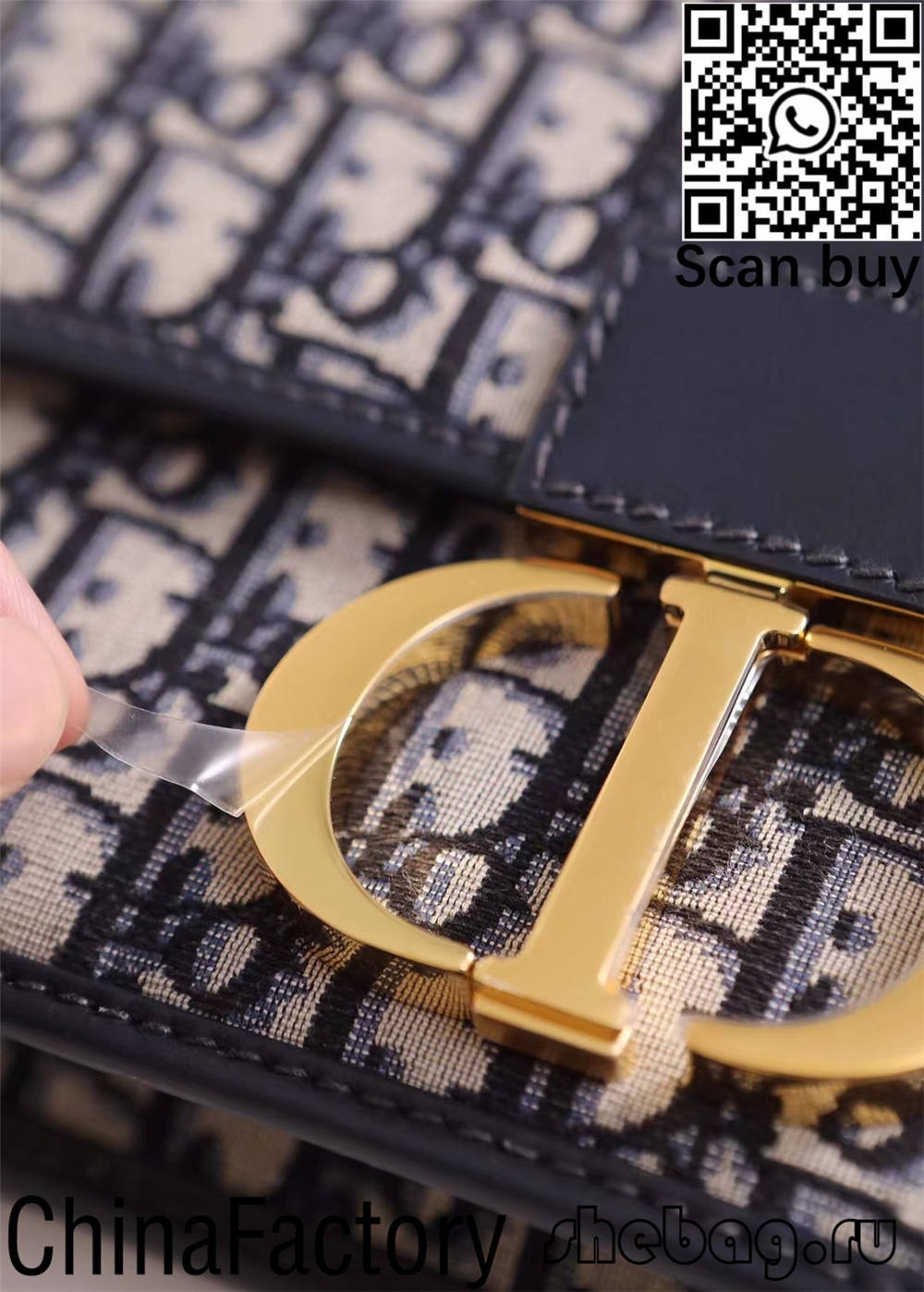 7 Try to choose a square bag
Square, rectangular > bucket, box > round cake > shaped.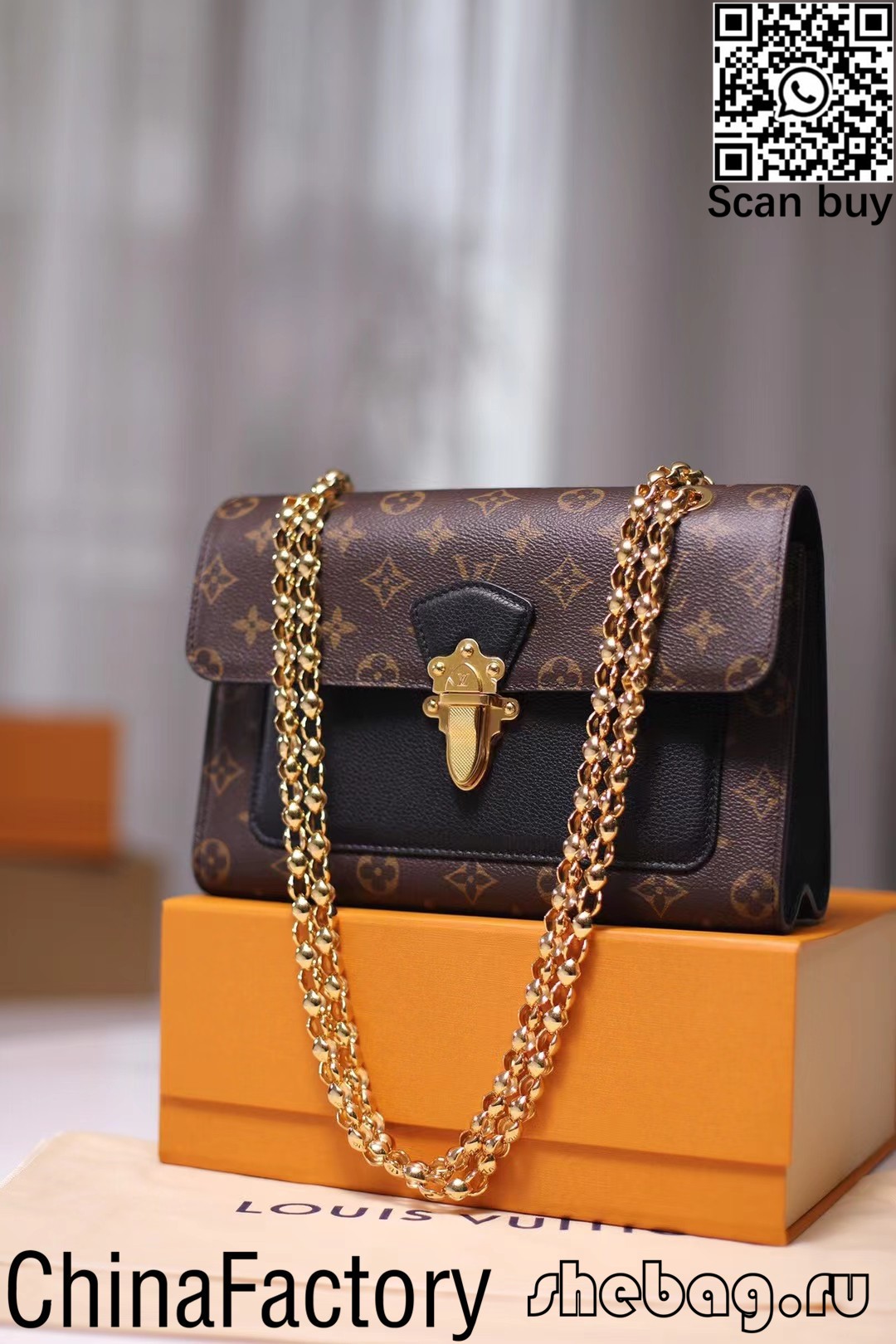 8 Try to choose magnetic buckle
Magnetic buckle = zipper > organ buckle > perforated closure. The more convenient, the less likely to break, the more durable.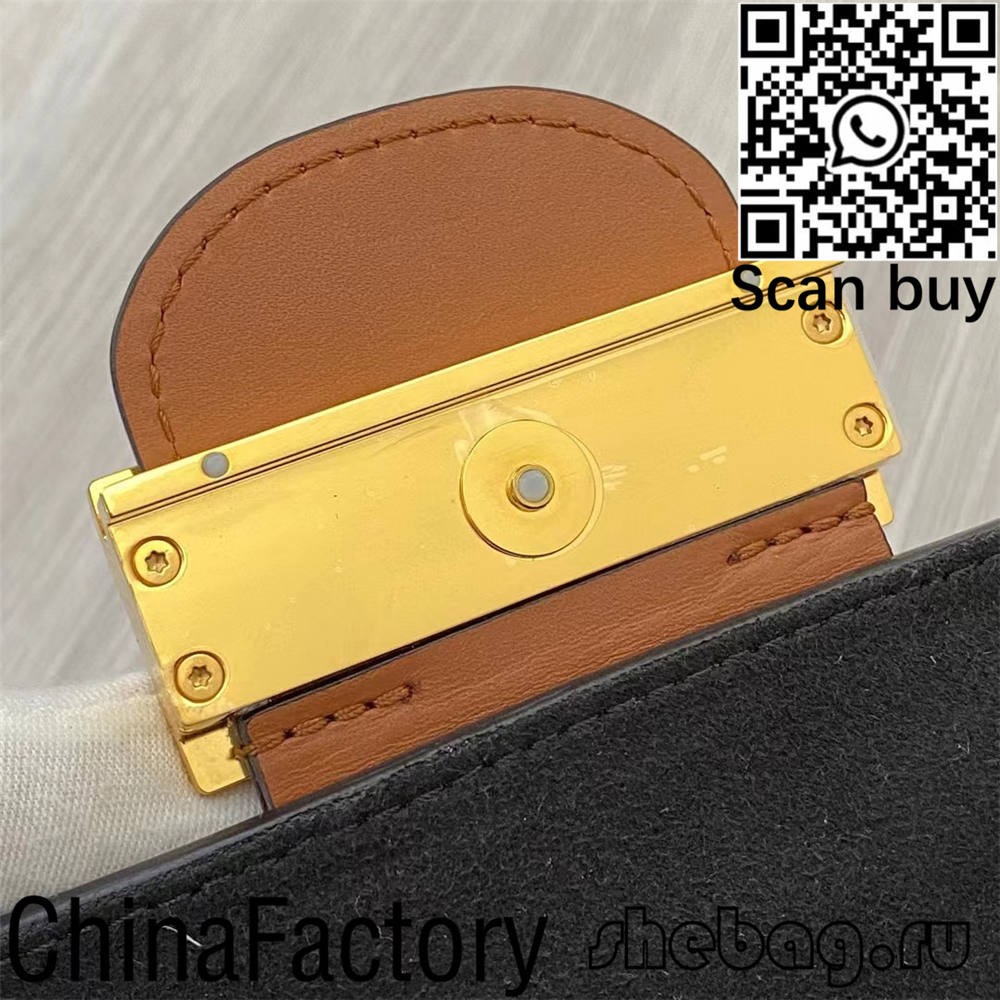 9 Try to choose the shoulder + hand-carried
Shoulder + hand-carried multifunctional > hand-carried > shoulder (adjustable) > cross
The more ways to carry, the less likely to make mistakes. Hand-carried and adjustable shoulder, not press the size. Western brands of crossbody, for the petite Asian body, relatively unfriendly.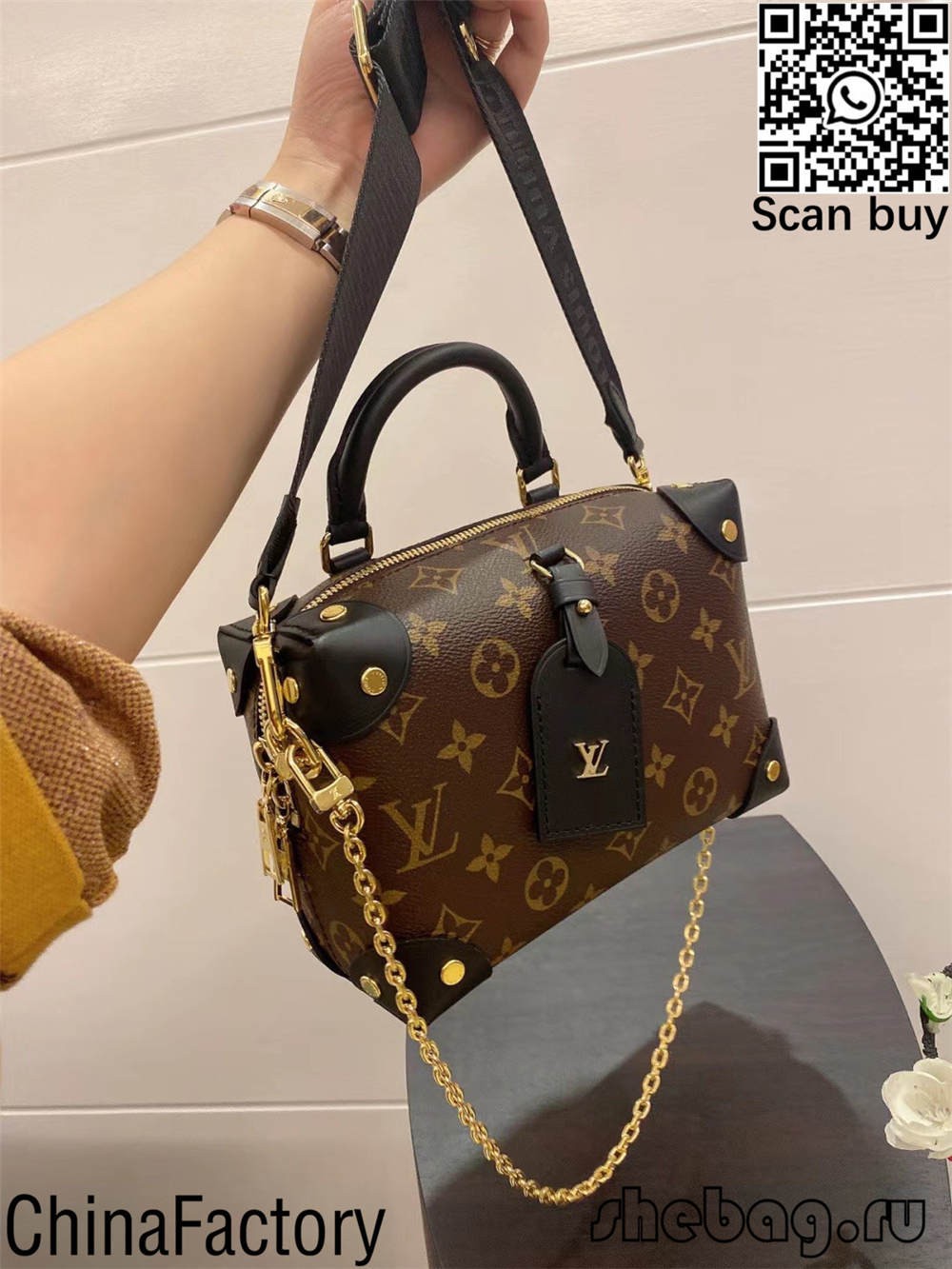 10 Try to choose medium capacity
Medium capacity > large capacity > small capacity > ultra-small capacity.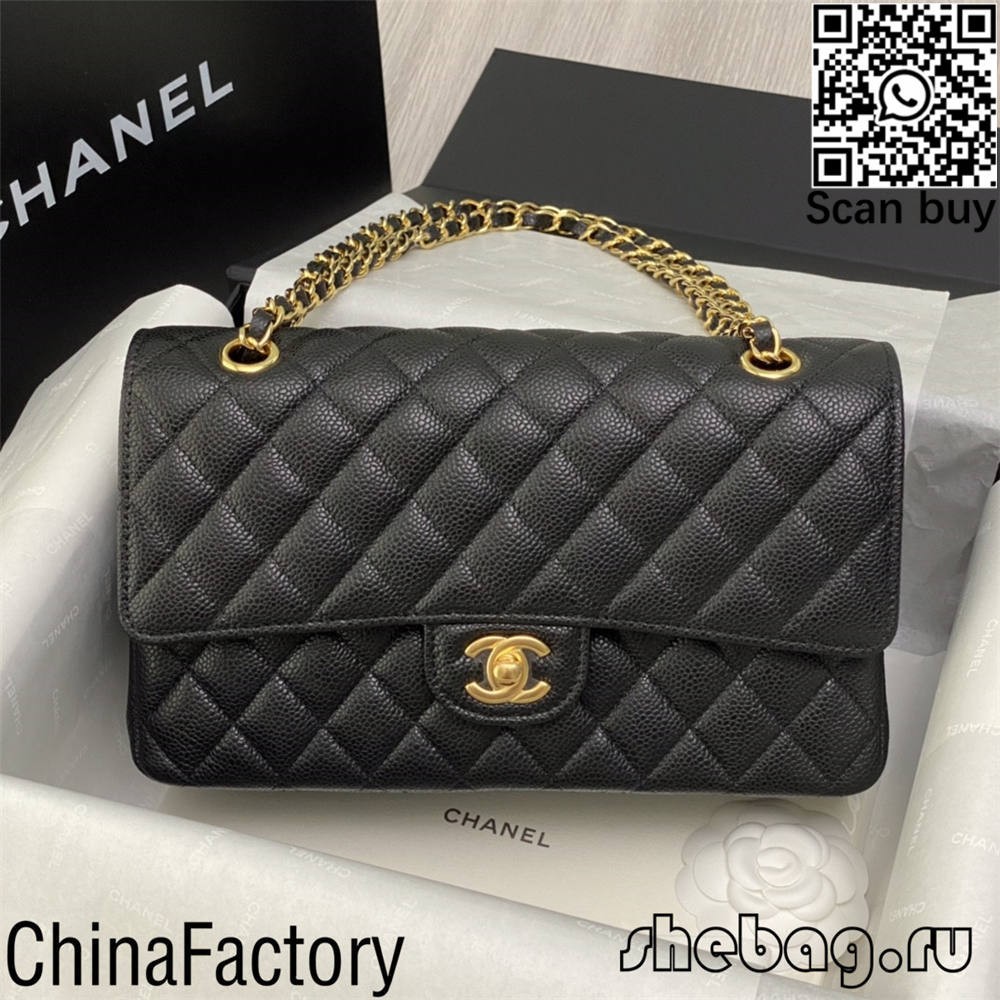 Can simultaneously put cell phones + keys + lipstick + powder + tissues, is the best capacity of the shopping bag, less than this capacity are not very practical. Likewise, too large a capacity, it will be inconvenient to carry.
11 Try to choose a bag that matches your personal style
The bag should match your own personal style, not people to fit it. Do not impulsively buy a bag that does not suit you, buy back is also idle.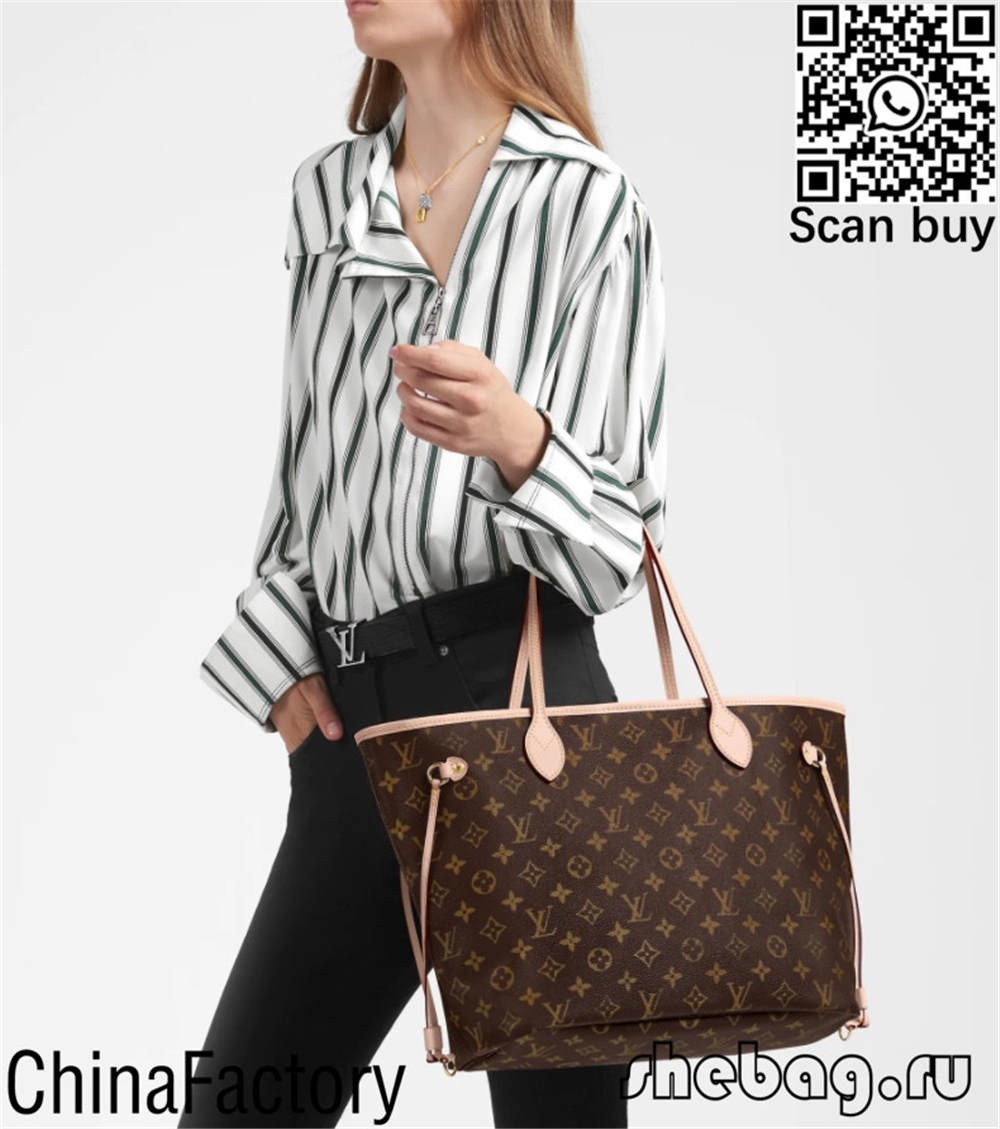 12 The weight should be light
The lighter the better. Then the beauty of the bag, plus the weight is equal to more shackles, does not keep the value, in the second-hand market is not good circulation.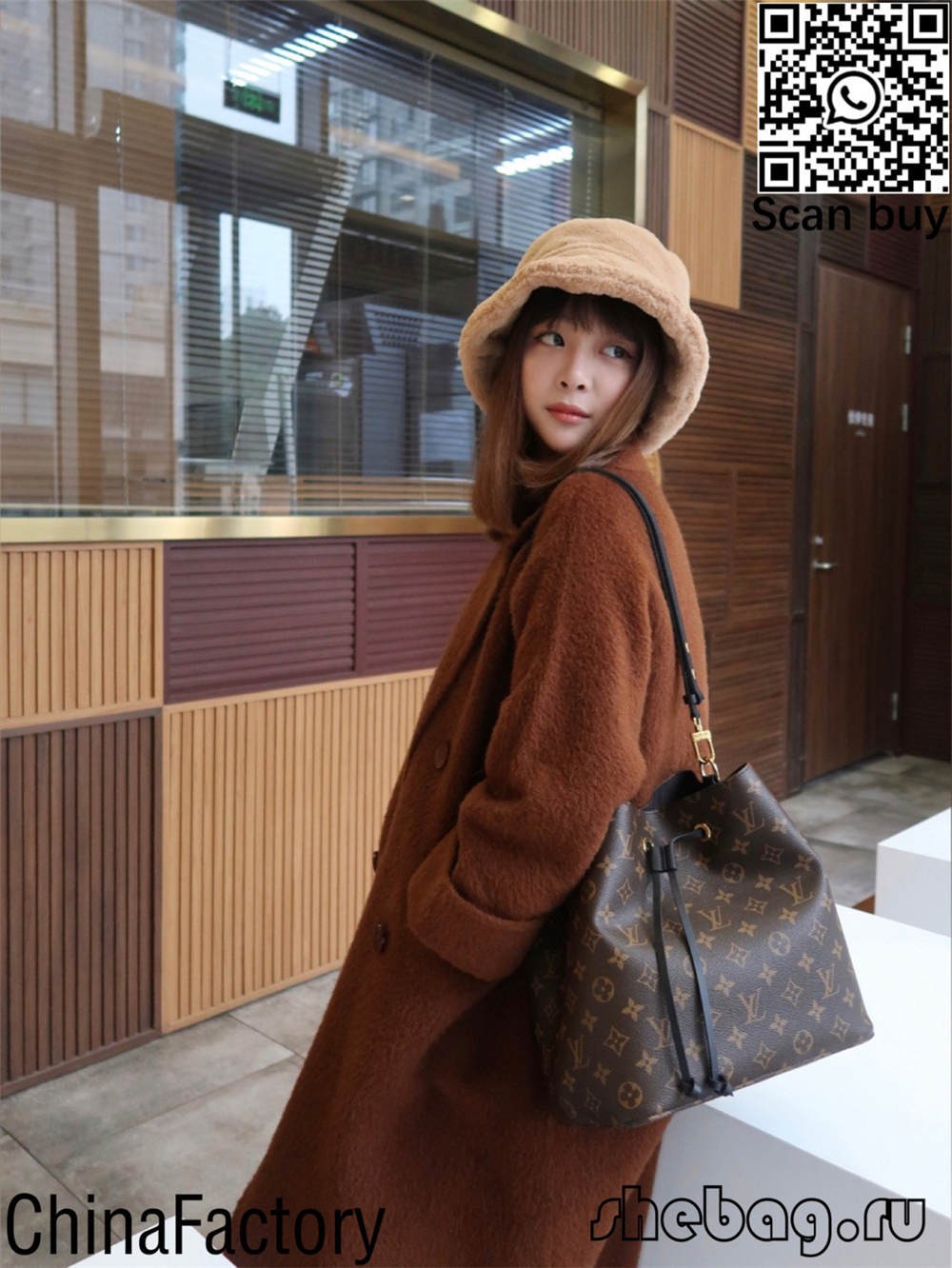 Shopping replica bags Now:
Best quality replica designer bags online shopping
Buy best quality replica Louis Vuitton bags 
Buy best quality replica Chanel bags
Buy best quality replica Dior bags
Buy best quality replica Gucci bags
Buy best quality replica Hermes bags
View More fake bag Blogs:
Top 10 Replica designer bags worth buying (2022 updated)
How to spot a fake designer bag? (fake vs real photos)
Hermes replica bag blog collection (2022 updated)
Louis Vuitton replica bag blog collection (2022 updated)
Chanel replica bag blog collection (2022 updated)
Dior replica bag blog collection (2022 updated)
Gucci replica bag blog collection (2022 updated)
Quality Details of Louis Vuitton Replica Bag
Quality Details of Chanel Replica Bag
Quality Details of Dior Replica Bag
$19 Buy High Quality Replica Designer Wallet or card holder (only 1 piece for each account)